We have spent many years trying to make the physical world digital and this digital world is growing more every day. This #DigitalTwin has helped us build skyscrapers, airplanes, clothing, and everything in between more effectively and has allowed us to improve and simulate our products from its conception to its manufacturing and even to its resurrection.
This #VirtualTwin and #DigitalThread consists of four major pillars: people, process, technology, and data. As we look at each one of these, we can see how to govern processes with digital work instructions and augmented realities for workflow guided tasks. We can review and improve our IT landscape with best-in-class solutions and evaluate our technological maturity on-premise or in the cloud. We can scrub and master massive amounts of data to allow for artificial intelligence to make fact-based decisions.
What about the people? The people or group of individuals are the most complex of them all. We can look at it simply as just creating an avatar or role-based persona to replicate a tasks, security levels, or approvals. We can look at only what someone would produce and qualify and then quantify their contribution as a line item in a project plan. However, it is not that simple.
It would minimize our existence as a human race to think we can create a digital human. We are 4th dimensional beings and what defines us is more complex than a cartoon character of ourselves accompanied with access control rules and a set of outcomes or work products. We react and behave unpredictably. While some may say that is our "problem," I believe it is why we are so fascinating and beautiful. It is an individual's questions, vision, sacrifice, love, pain, perception and passion that gives our products, assets, processes our unique identity or imprint. I call this, the #HumanElement of our physical world.
The question we must ask ourselves is, "What is the future of our digital world and the people that acquire them if they have no spirit?"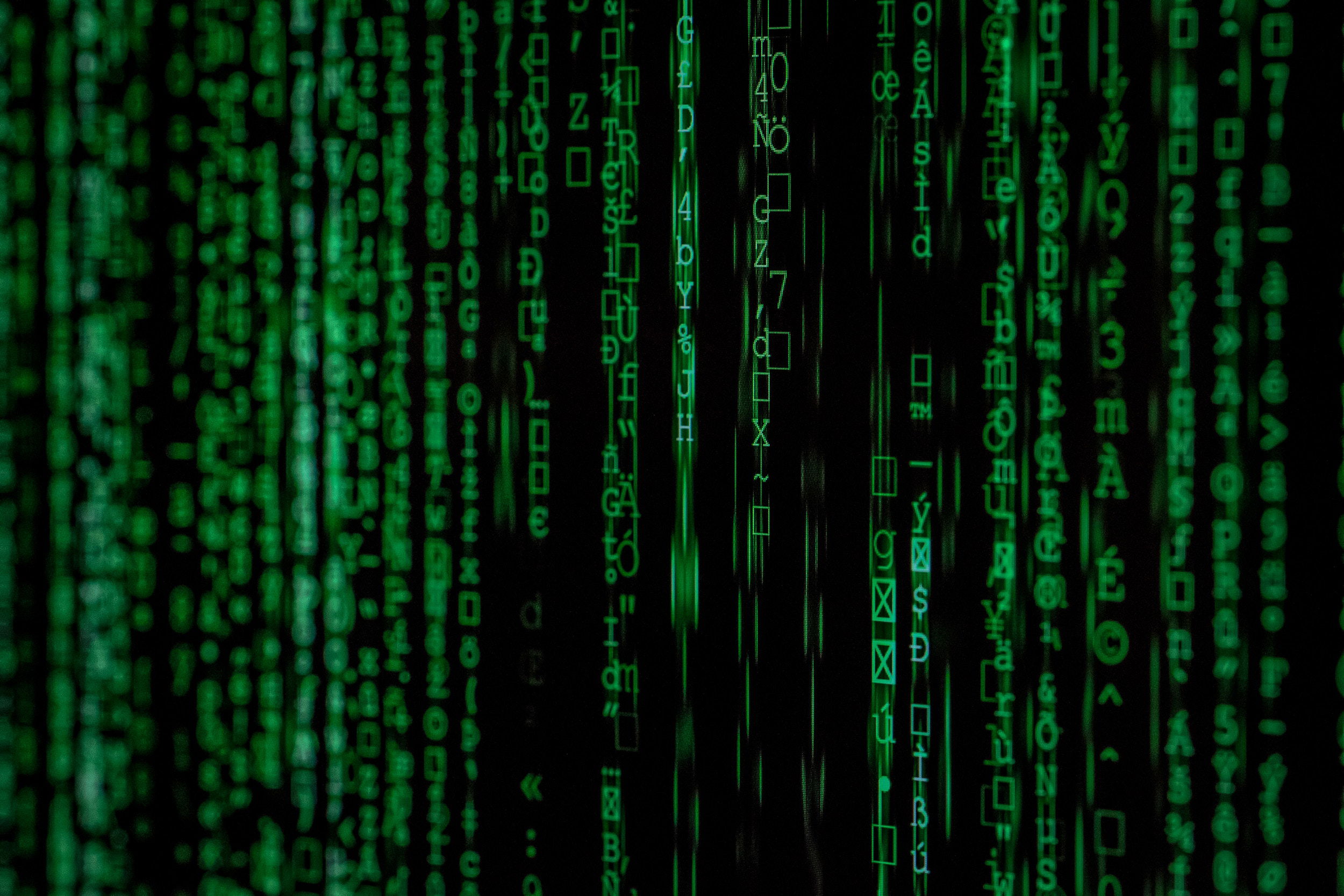 What is Digital Twin?
At its core, the digital twin is a virtual interpretation of the physical counterpart. This could be any type of asset, a product, a business unit, a process or even people. The goal is to imitate its real-world equivalent and all of its characteristics, conditions and behaviors.
We may ask ourselves, "Why would anyone want to do this?" There are a wealth of reasons, but it is typically used to improve and enhance the way that our people, products, data and processes operate. This digital representation allows people or robots to make informed decisions by helping understand the past, observe the present, and predict the future.
We have seen this effect the way we shop, seek medical attention, exchange funds, watch entertainment and with a variety of other cases. The impact is both positive as well as negative. However, the digital age is inevitable, and we are on a trajectory that everything physical will have a digital twin.
With that being said, how can we ensure that the human element does not get removed from its digital counterpart? I intend to answer this question and present a better plan of adoption.
If this topic interest you, or you are embarking on a digital transformation initiative and you would like to investigate the digital continuity in your organization or even "how to start", please contact me at brion.carroll@sabrion-digital.com
#digitalstrategy #peoplematter #thinkdifferently #plm #iot #iiot #mdm #cloud #enterprisesolutions